Shopping Cart
Your Cart is Empty
There was an error with PayPal
Click here to try again
Thank you for your business!
You should be receiving an order confirmation from Paypal shortly.
Exit Shopping Cart
My Naples Home Services LLC.
| | |
| --- | --- |
| Posted on January 1, 2015 at 1:51 PM | |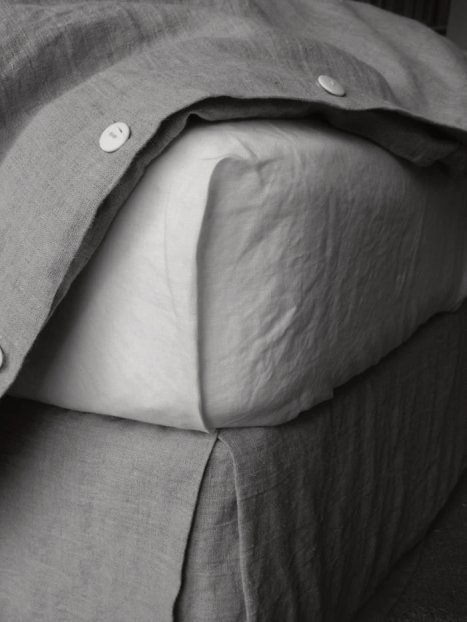 WHICH DIRECTION DO THE BUTTONS GO ON A DUVET COVER WHEN MAKING THE BED?

It's a practical question that deserves an answer.
Which direction do the buttons go on a duvet cover, the head or foot of the bed? Du~vet pronounced "due-vay" is French for "down" a comforter filled with down with a washable cover.
A duvet cover is the protective cover that slips over the down comforter.  From a professional housekeeper and an obsessive home-makers point of view the answer is truly a preference, but in all honesty the buttons go to the foot of the bed. Why? Just like a tag on a bed sheet, the buttons should not be an obstruction while sleeping and can cause an imprint on your body, or scratch your face. Buttons and or tags can be a hazard to little children as well not to mention the friction of the buttons when used at the head of the bed can cause them to loosen, the same with pillow cases.
While training employees for a housekeeping position you wouldn't think making a bed would be such a learning procedure, but in fact learning to dress a bed has many advantages.
Using a distinct and strategically designed fold and fitted pocket will help determine if the bed was slept in and can sometimes help during a home inspection. The trademark of your bed dressing can catch a nosey neighbor or intruder with a spare key lounging on your bed while your home is vacant. A well-made bed can also help determine if a change in linens is necessary. As a housekeeper we don't always have a choice in the way a bed is dressed depending on directions from the person sleeping in the bed, but as a rule, the above still applies.
Reflecting back to the duvet cover buttons, often designer duvet covers are hand-made based on selected material and a flaw in calculations by the seamstress would place the buttons at the wrong end of a duvet by accident. A patterned material selection has to be taken into consideration as the design must be placed on the bed accordingly and buttons have to be calculated based on pattern. We wouldn't want to see upside-down palm trees or monkeys now would we just because the buttons were wrong, therefore due to this mistake the buttons would have to be at the head of the bed. Some duvet cover buttons are just so beautiful that one cannot avoid displaying them for show, which compliments the well-dressed bed.
A fold here, a tuck there and a button or two. The choice is yours, you decide.
Categories: Decorating Tips
/