Shopping Cart
Your Cart is Empty
There was an error with PayPal
Click here to try again
Thank you for your business!
You should be receiving an order confirmation from Paypal shortly.
Exit Shopping Cart
My Naples Home Services LLC.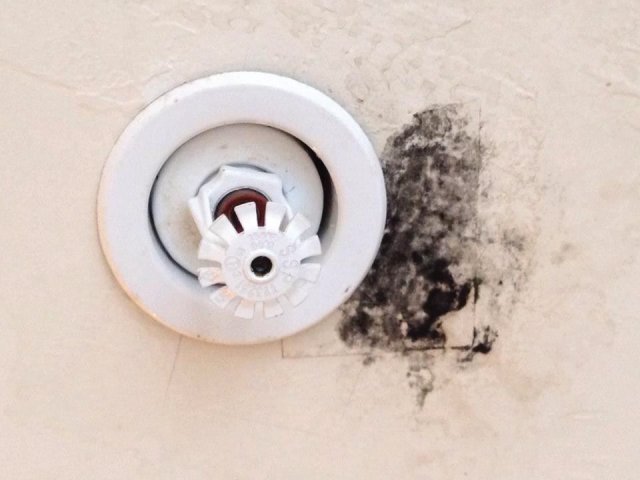 PRO-ACTIVE HOME WATCH SERVICE
It looks like it's going to be one of those days again. Accurate and dedicated home watching is so important to the home owner as protecting their investment against potential issues while the home is vacant is the most important piece of mind. Repairing the damage is really the least of the problem. It's finding out the problem could have been resolved easier when the home watch service you hire catches it before the ceiling falls down. In this case we need to call the Fire inspector to evaluate the leak.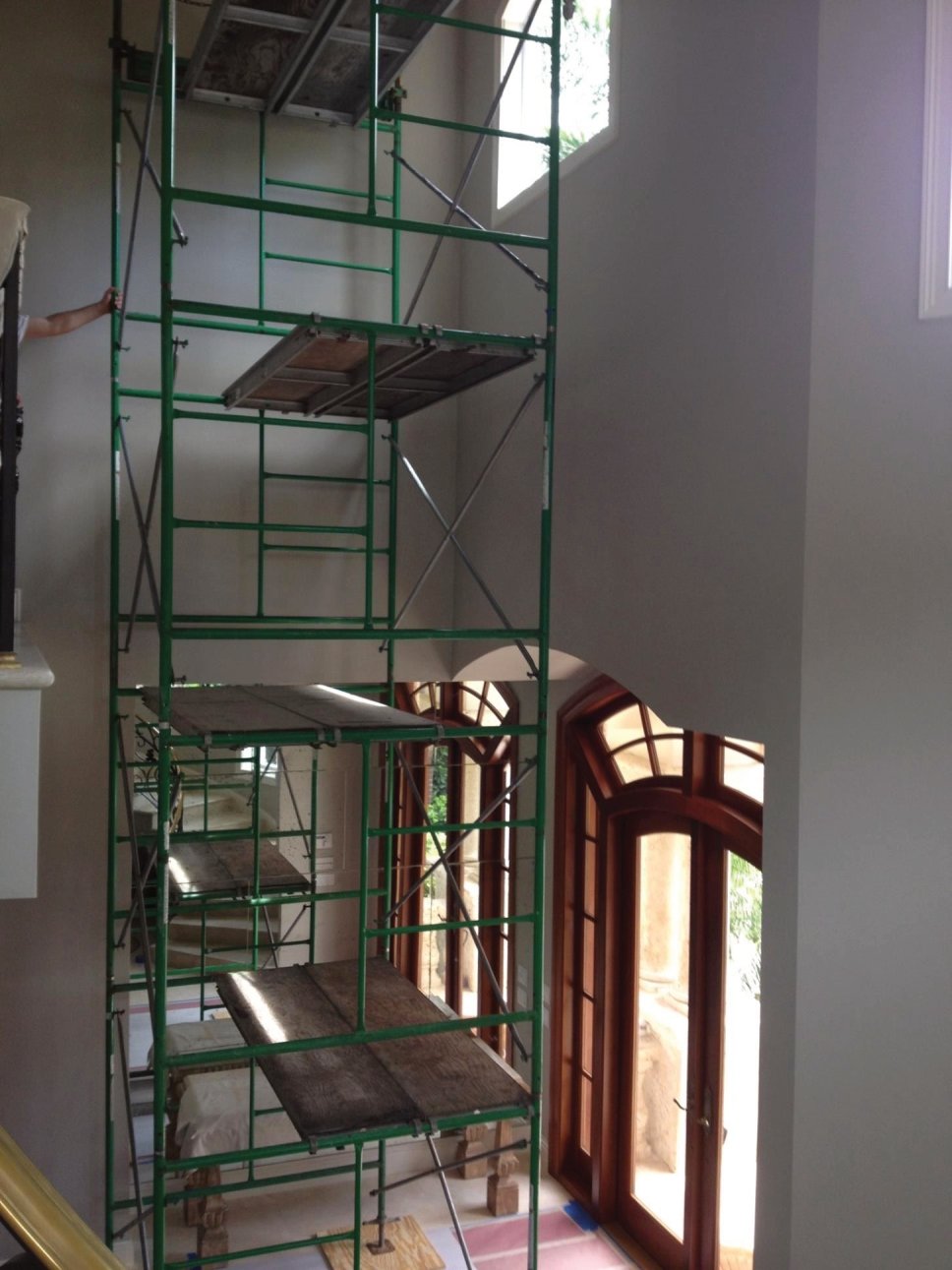 HELPFUL TIPS WHEN HIRING A CONTRACTOR FOR RENOVATIONS

Since there will be a significant amount of cleanup after your renovations are complete, take care when inquiring on estimates to include cleanup fees in your renovation budget. Wait until the bid is final, then ask if the total number includes contractor cleanup. DO NOT ask this question before or the contractor may raise the price. Some contractors will NOT cleanup after their project which leaves YOU to the surprise of that awful mess!

My Naples Home Services
HOUSEKEEPING HINT:
After the proposal is submitted and the home owner is ready to accept it, ask if the total includes cleanup. This will not allow the contractor to change his price. It is typically set in stone. If he does, he stands a chance of losing the job. He now knows you expect his company to lightly clean the first layer of dust, sweep or vacuum the floors and return the home to an acceptable appeal.
If he does not provide this service you will want to consider hiring a housekeeper to help you clean OR look for another contractor.
As a home manager I have seen this way to many times.
The contractor can't wait to get the job done, collect and move on to the next job. Owner beware! For more information email
[email protected]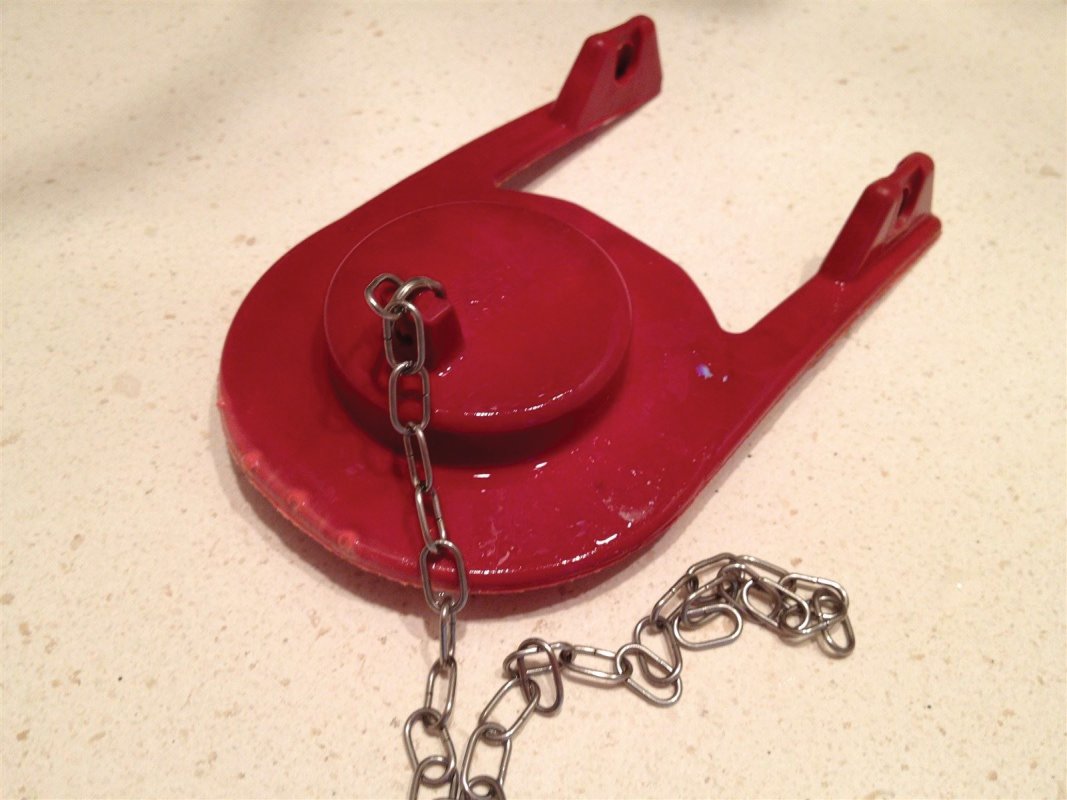 Is your toilet running periodically 4 or 5 times a day and then stopping? It could be as simple as replacing a worn out flapper that is not sealing properly. It's easy and inexpensive. If this does not solve the problem, you may want to check the toilet fill valve for wear and possible broken parts as well. Some parts are easy to replace yourself and if all fails call a licensed plumber. Start saving money on your water bill now. Chlorinated water will break down and wear out your toilet flapper faster than normal.
Taking the old flapper with you when you purchase a new one will help you purchase a matching replacement. The rubber flapper cap is the most common. It fits many toilet systems and is easily replaceable.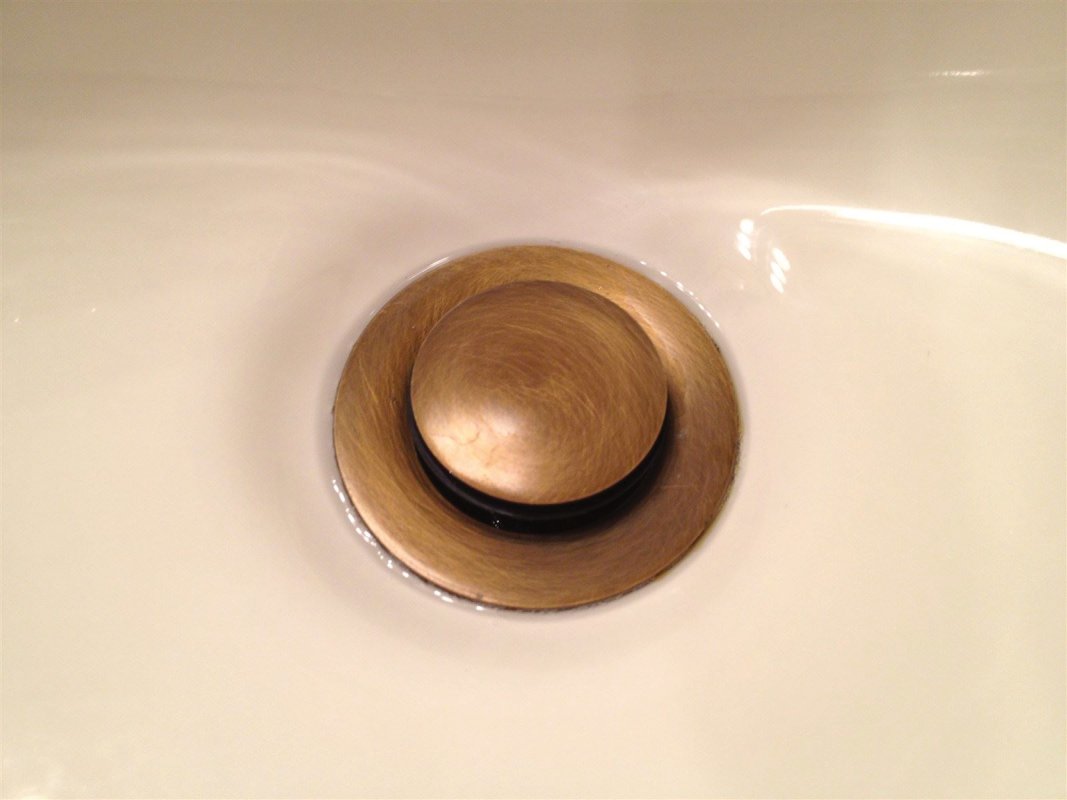 As a guest in someone's home we all know too well how easy it is to become a victim of either stopping up the toilet or clogging the sink in the bathroom. We cant find the stopper handle to the bathroom sink to drain the water so we panic! We quietly assume our host has purchased some cheap faucet without a drain lever.What gives? We search everywhere, under the sink, behind the faucet, we even try to dig our fingers under the drain cap to release the water but find the seal it too tight to lift the stopper. After a few minutes you finally realize the sink stopper is a "Pop-up" drain. They are used in many pedestal and vessel sinks. The Pop up drain provides a tight seal to keep water from slowly draining out of the sink. When you are done you just simply push down and release.The drain will open and water can flow freely.
/